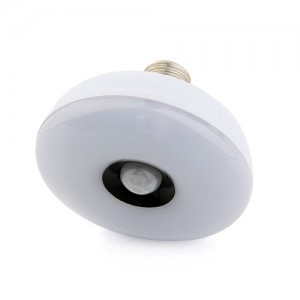 This is a Project that our client wanted to light up the Covered Motor Bike Car Park by using the LED Sensor Lighting.
The lamp has a photosensitive internal switch that only allows the light to be activated on when the ambient light is low, or dark. At this time this light will turn on automatically if the infrared detector patter, such as when someone walks into its area of detection. The light will stay on for about 30-60 seconds after the infrared detection ceases.
This device can be used in Corridors, Wash Rooms, Front Door, Cloak Rooms, Warehouses, Basements, Garages, Driveways, Security areas, etc.